Blessing
View In Room
Choose the size to view in room
About Product:
High quality material
Free shipping worldwide
60x40cm | 23.6x15.7''
Printed on high-quality matte paper. 60x40cm | (23.6x15.7'') €185 2 in stock
Add-On
Preview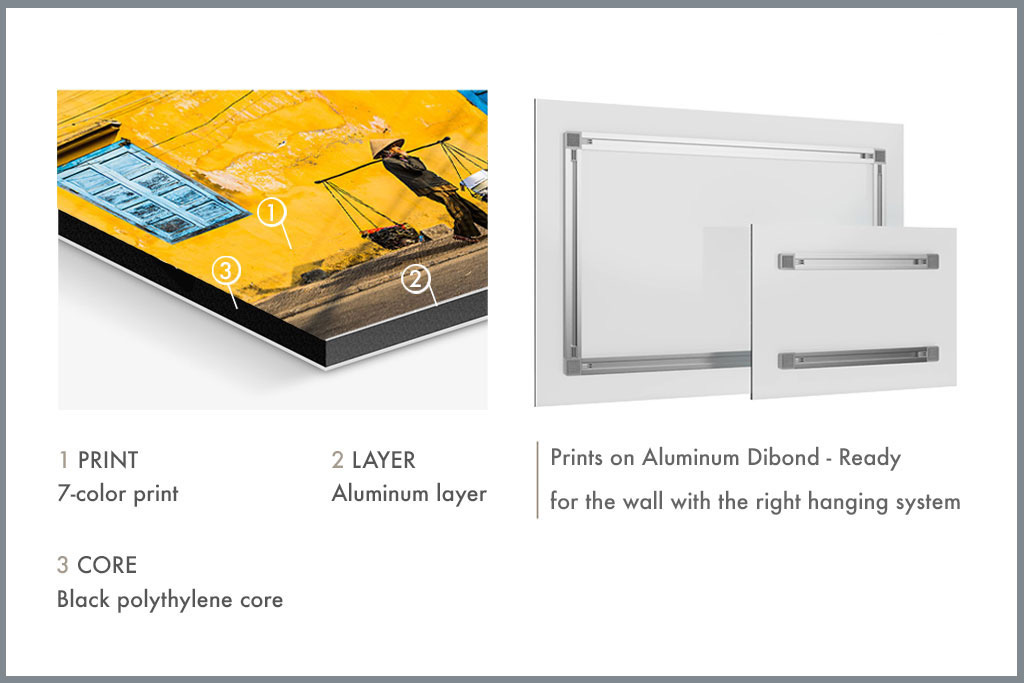 Free Shipping
Free Replacement
About Product:
The increasing value

The museum-quality photograph
Exclusive collector's mobile app
Large 90x60cm | (35.4x23.6'') €2,000 14 of 15 copies remaining
Collector 150x100cm | (59x39.3'') €4,000 14 of15 copies remaining
Free Shipping
Free Replacement
The Increasing Value
Buying a Limited Edition photograph means you're investing in rarity.
Editions of no more than 15 photos per format (60x90 cm or 100x150 cm) worldwide. Certain iconic photographs are only available in micro-editions of 3-5.
The value per copy increases every time a collector buys a photo from the edition size and the series comes closer to selling-out.
Fine Art photography is a growing investment trend in the international art market. Once a series has sold-out, your Original photo can be resold at a greater price to collectors in the secondary market.
Understand pricing
A Museum-Quality Photograph
A Collector's Original changes an image into a nuanced masterwork.
Limited editions include the highest quality materials and a state of the art metallic process. They are processed (not printed) in our photo laboratory in Germany on premium Fuji Crystal Metallic Paper.
The highly technical process creates an incredible 3D effect with depth of contrast and insurmountable color brilliance.
The image is color-safe and won't be damaged by sun or humidity.
Exclusive Collector's Mobile App
Benefits only available to collectors!
Private App with a personalized experience about your artwork
Track the increasing value of your artwork in real time. Instant notifications each time a copy from your Limited Edition series sells.
Priority purchasing for new photos means lower prices on early copies in the series
You'll receive a digital metallic kit with a personal artist-signed certificate of authenticity, a map showing where every copy of your photo has been purchased around the world, and the story behind your photograph.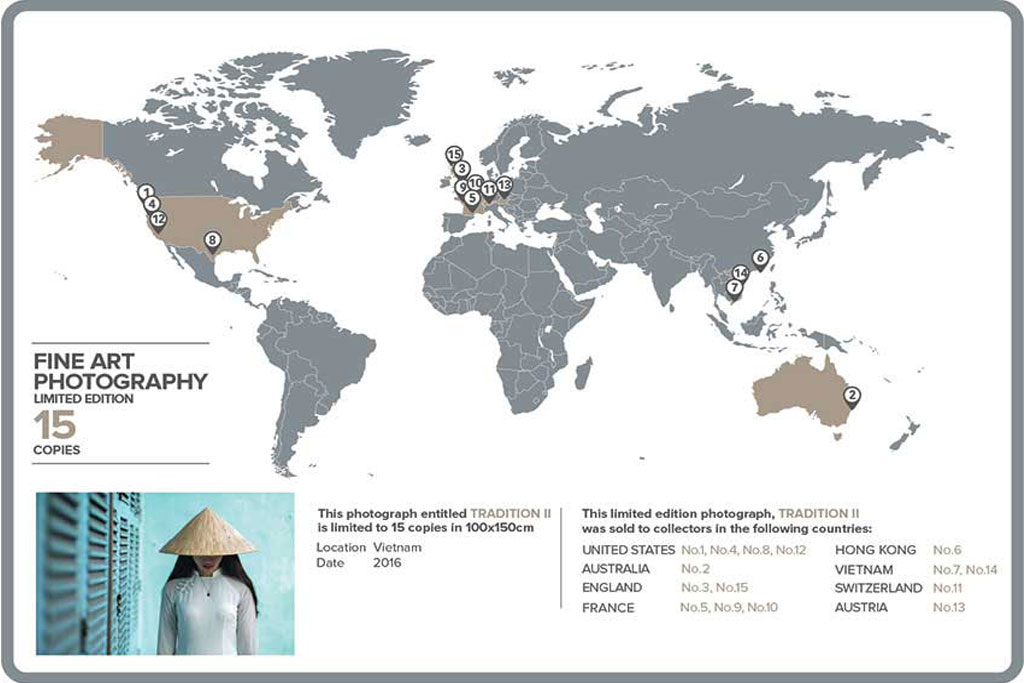 This portrait was taken in Varanasi, the holiest of the seven spiritual cities in India. Réhahn had the privilege of being invited to a house where the holy men, known as Sadhus, come from all over the country to gather and perform their sacred rites. Foreigners are not usually allowed into the space, so this was a memorable encounter indeed.
Can I order my Reproduction photograph in a bigger size ?
No, we only sell Reproductions in one size (40x60cm). For bigger sizes, please see the Original Editions of your chosen photo.
How long will it take to receive my artwork after I order it?
Shipping typically takes around 2 weeks depending on your country. Your photo will be shipped from Germany.
What if my photo gets damaged during delivery?
For any damage incurred during delivery, please send us several pictures showing the damage. We will then ask you to destroy the Original damaged photograph so that we can ensure that the Limited Edition series maintains the same amount of copies. After we receive photos of the destroyed article as proof, we will send you a new photograph (with the same edition number) right away.
What if my Original Edition gets damaged after delivery?
Your Original Edition photograph comes with a lifetime guarantee. If it is damaged at any time, please contact us and we will send you a brand new one. We ask only that you pay for the processing fee needed to produce a new copy and that you destroy the original damaged article (with photographic proof) so that the Limited Edition series maintains the same amount of copies. Please contact us by email or WhatsApp for more information.
Why should I try to buy the first copy of an Original Edition series?
As each copy is sold, the price of each subsequent photograph will increase as availability becomes scarcer. Your potential investment increase is much higher for earlier copies in the series. For more information, check our article about Investing in Fine Art photography.